Ready To Graze Cheese & Charcuterie Boards,
Delivered Nationwide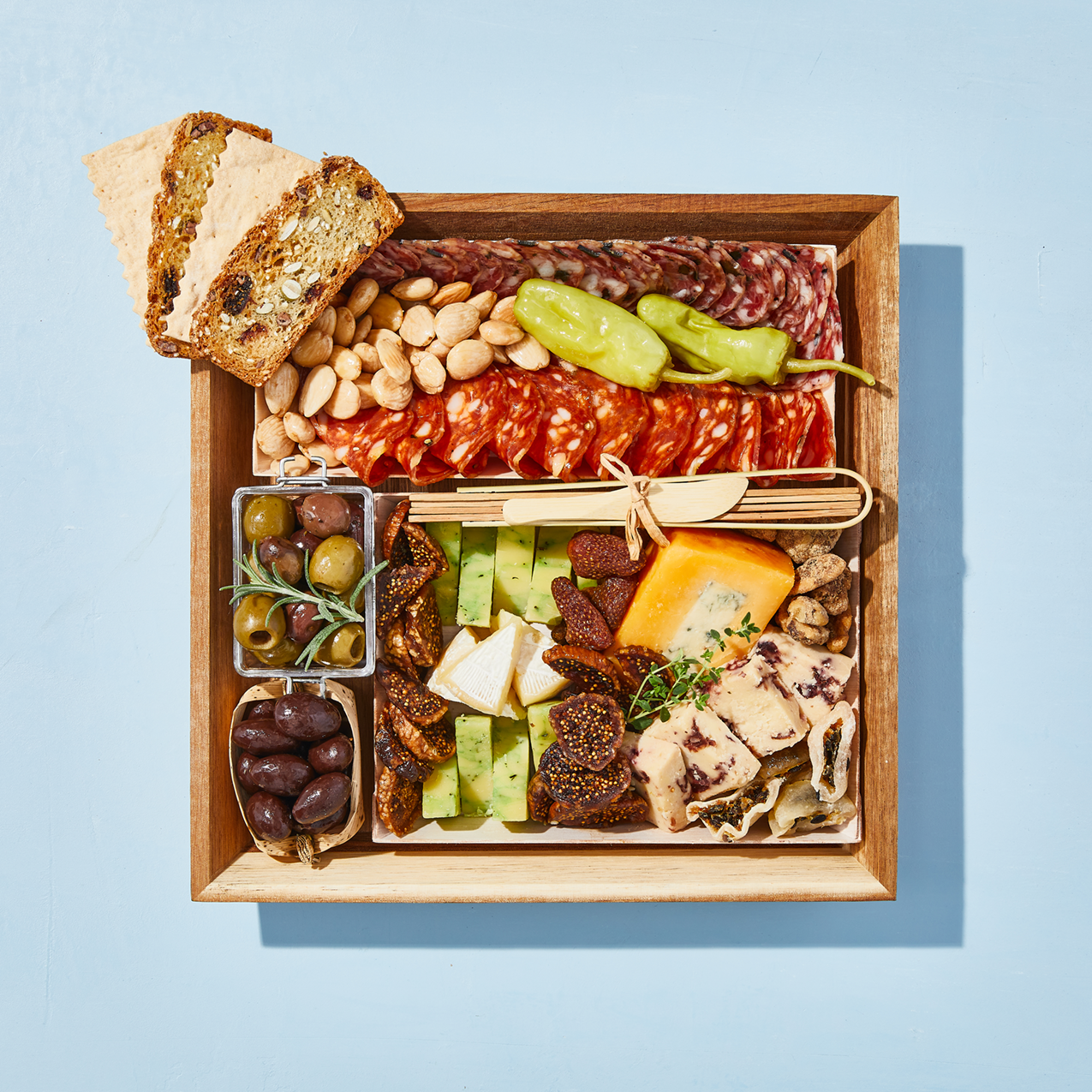 terza cheese and charcuterie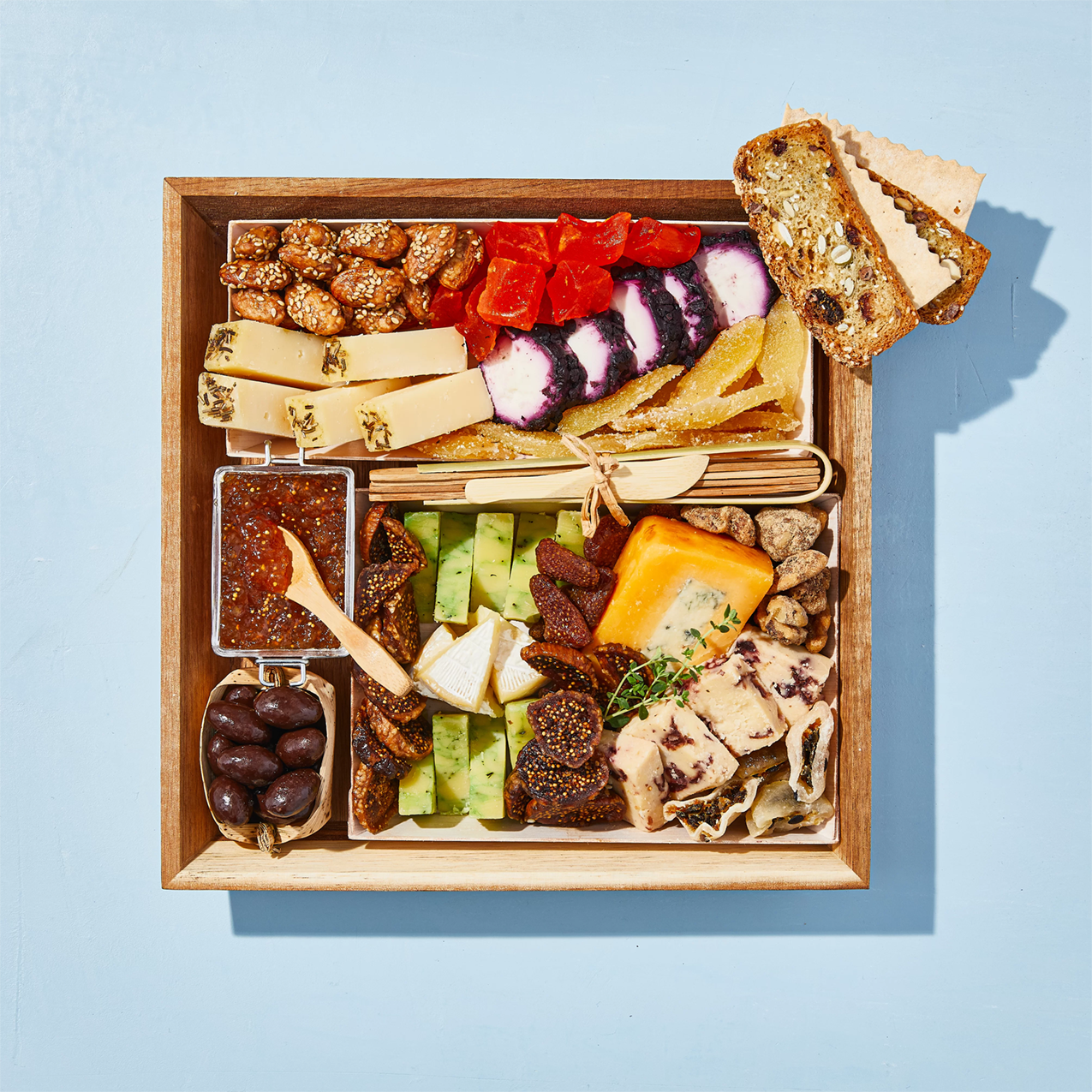 terza all cheese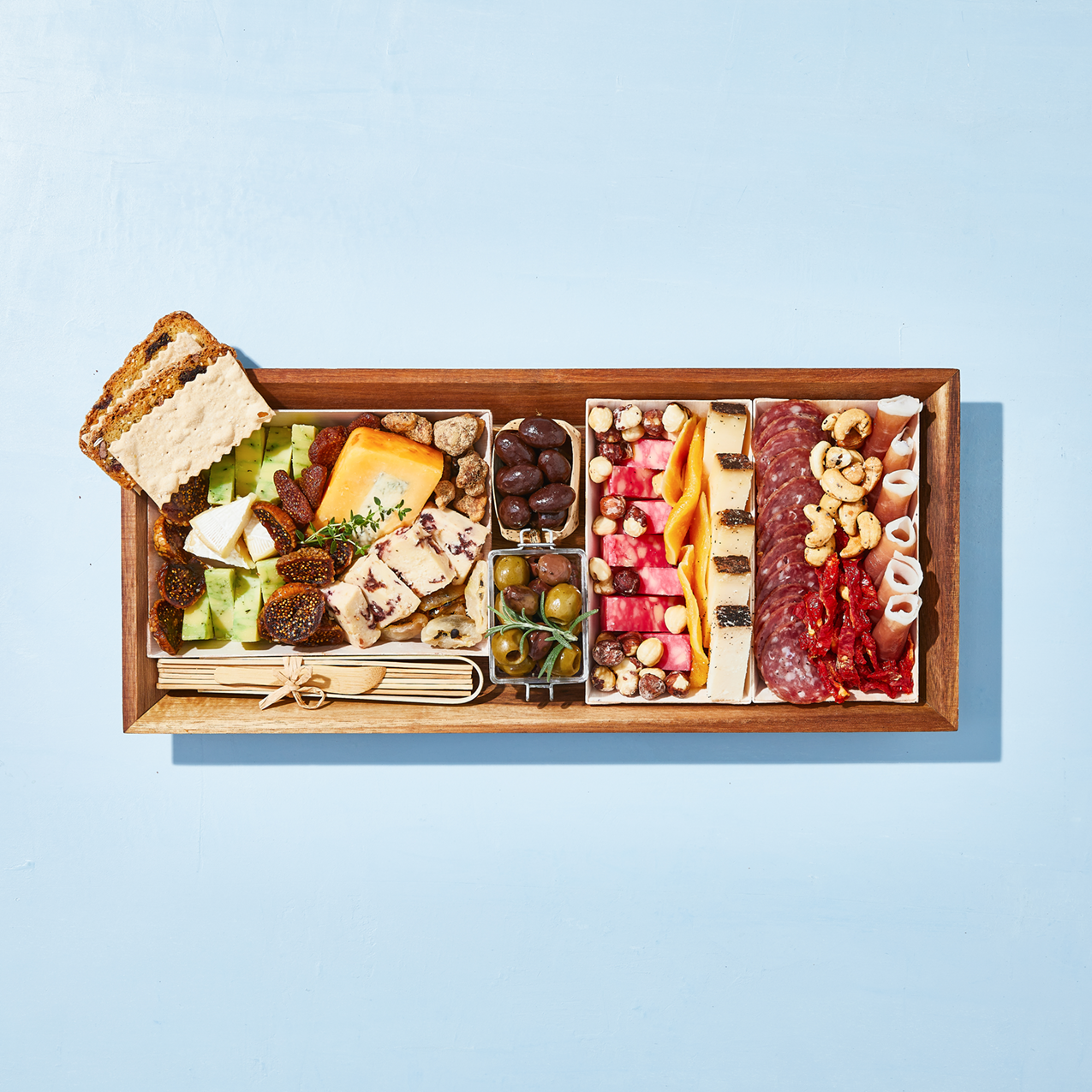 Mezzo cheese and charcuterie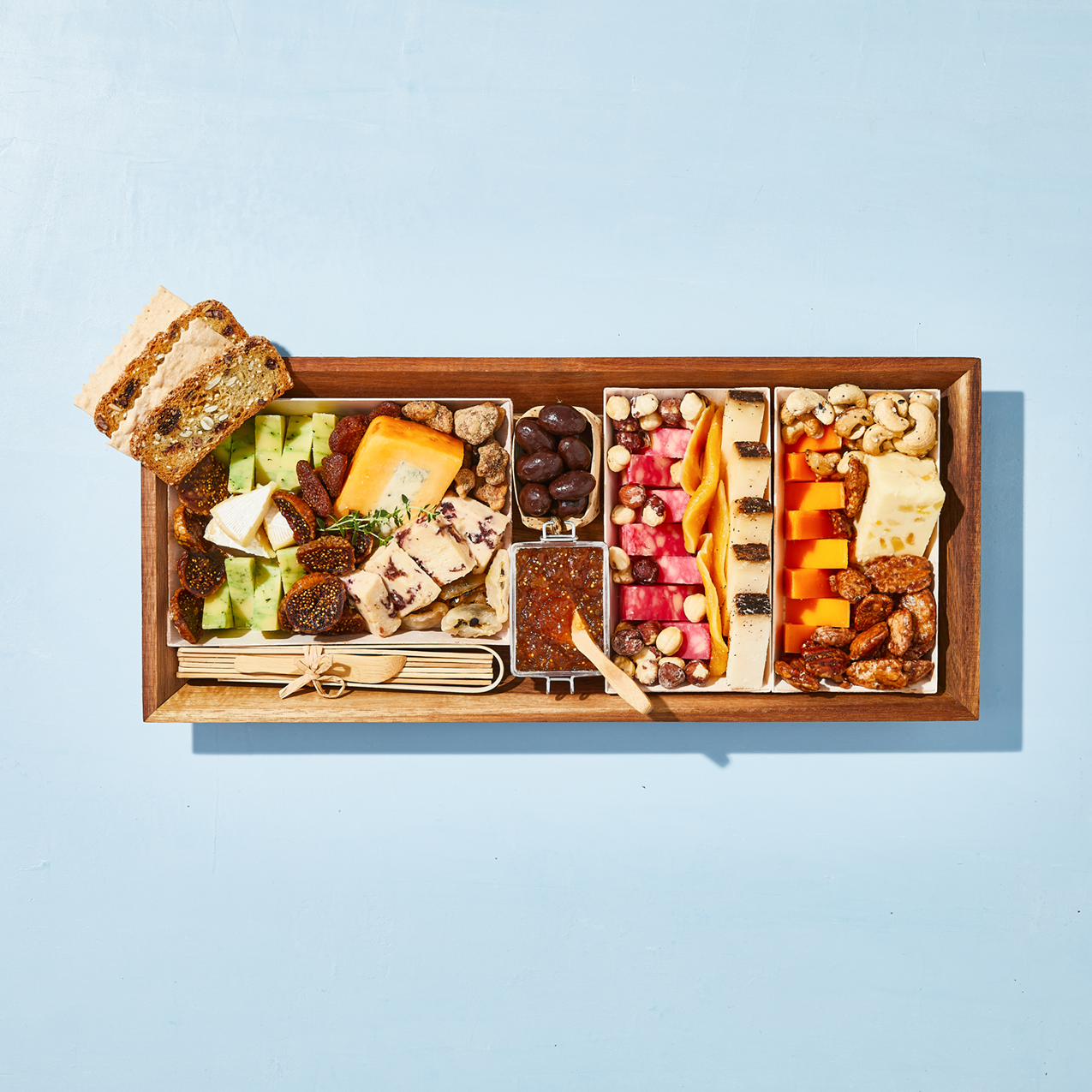 Mezzo All Cheese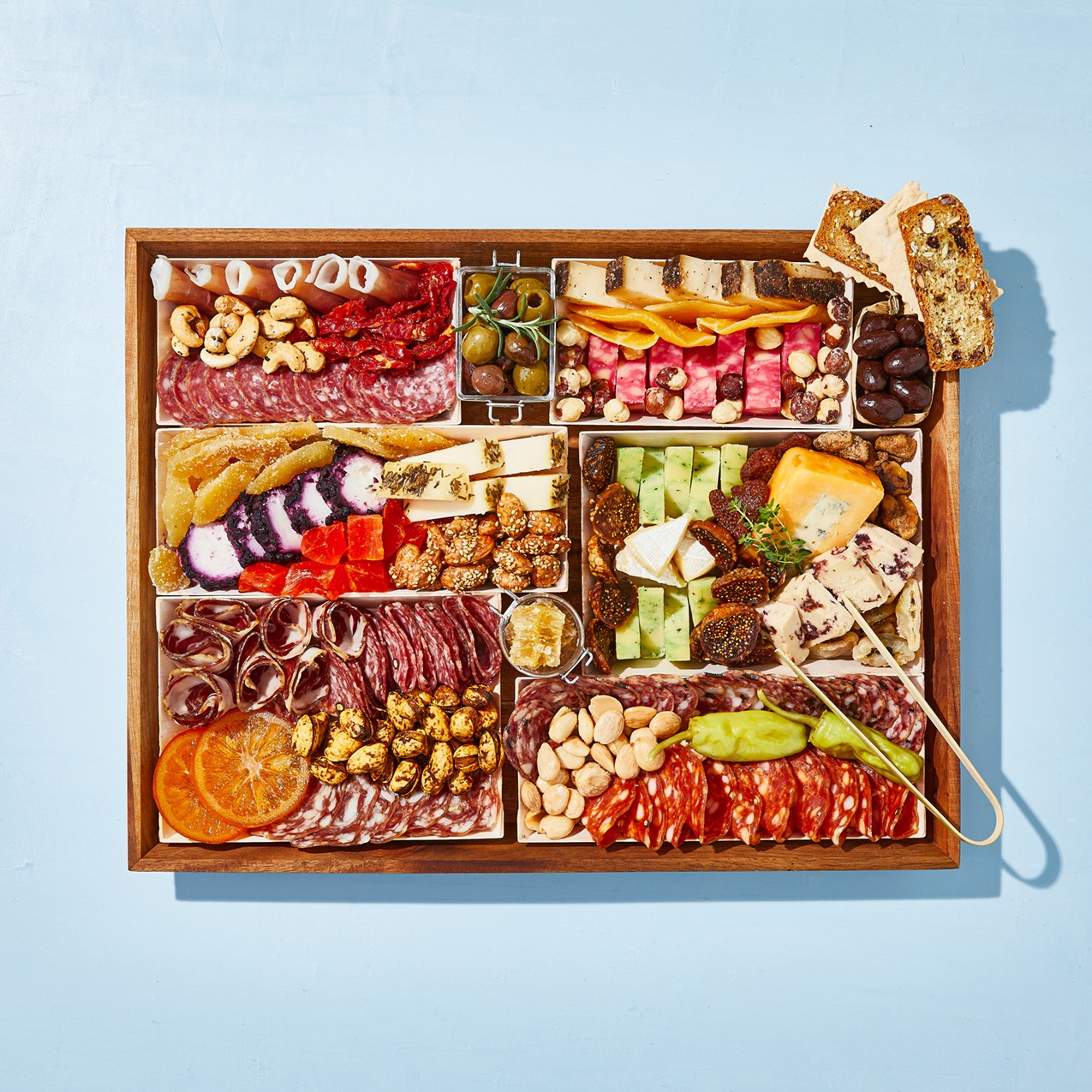 curata cheese charcuterie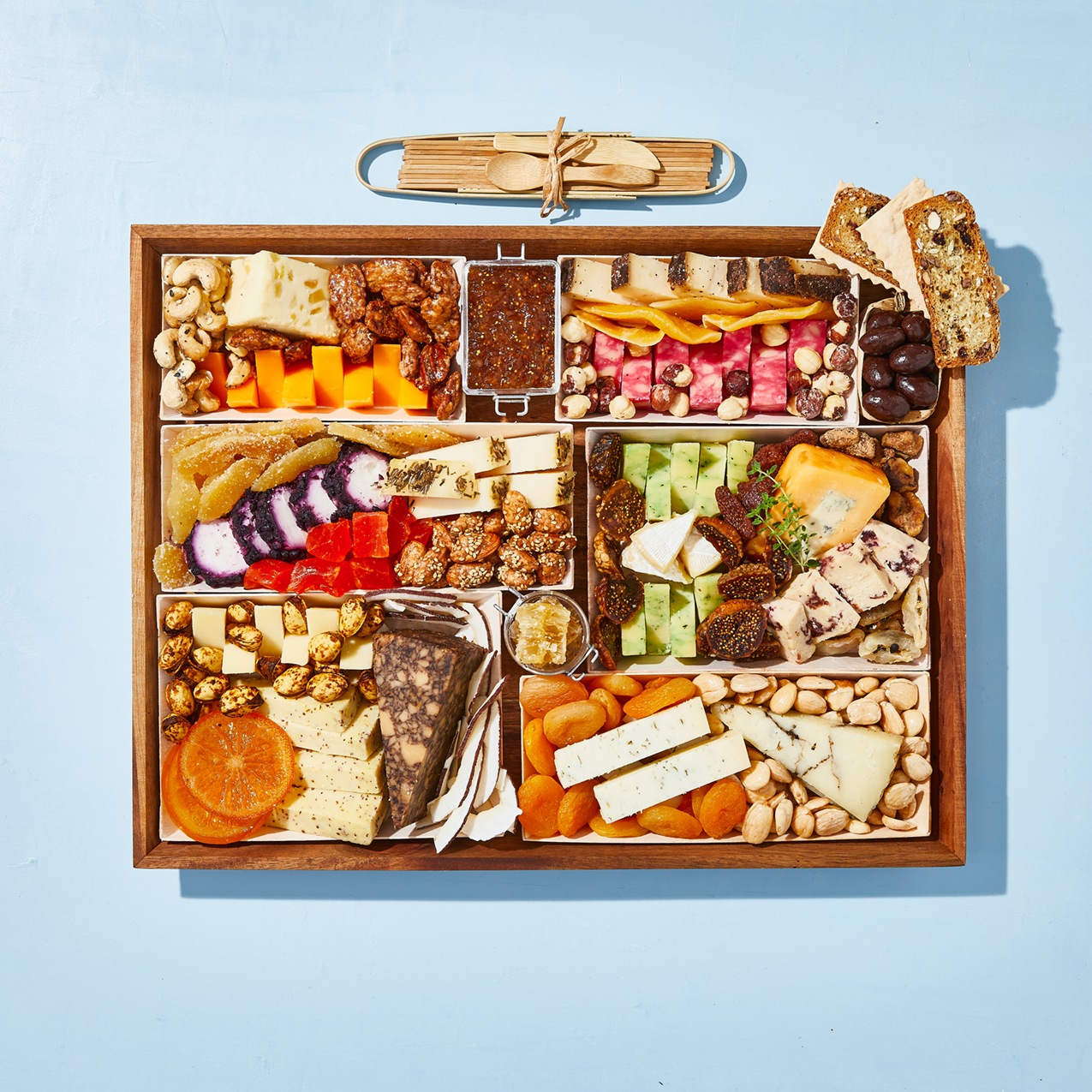 Curata All Cheese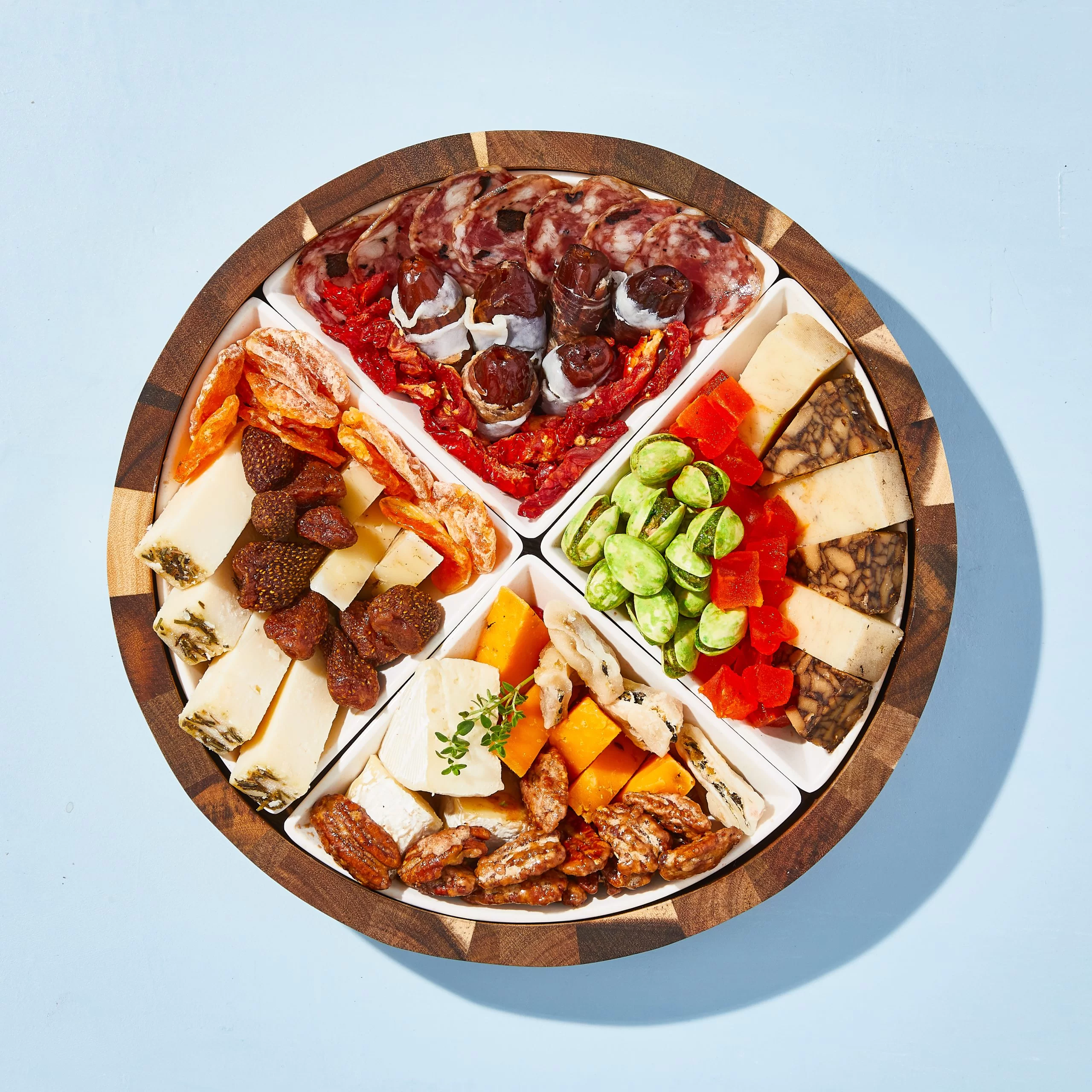 Allegra Cheese and Charcuterie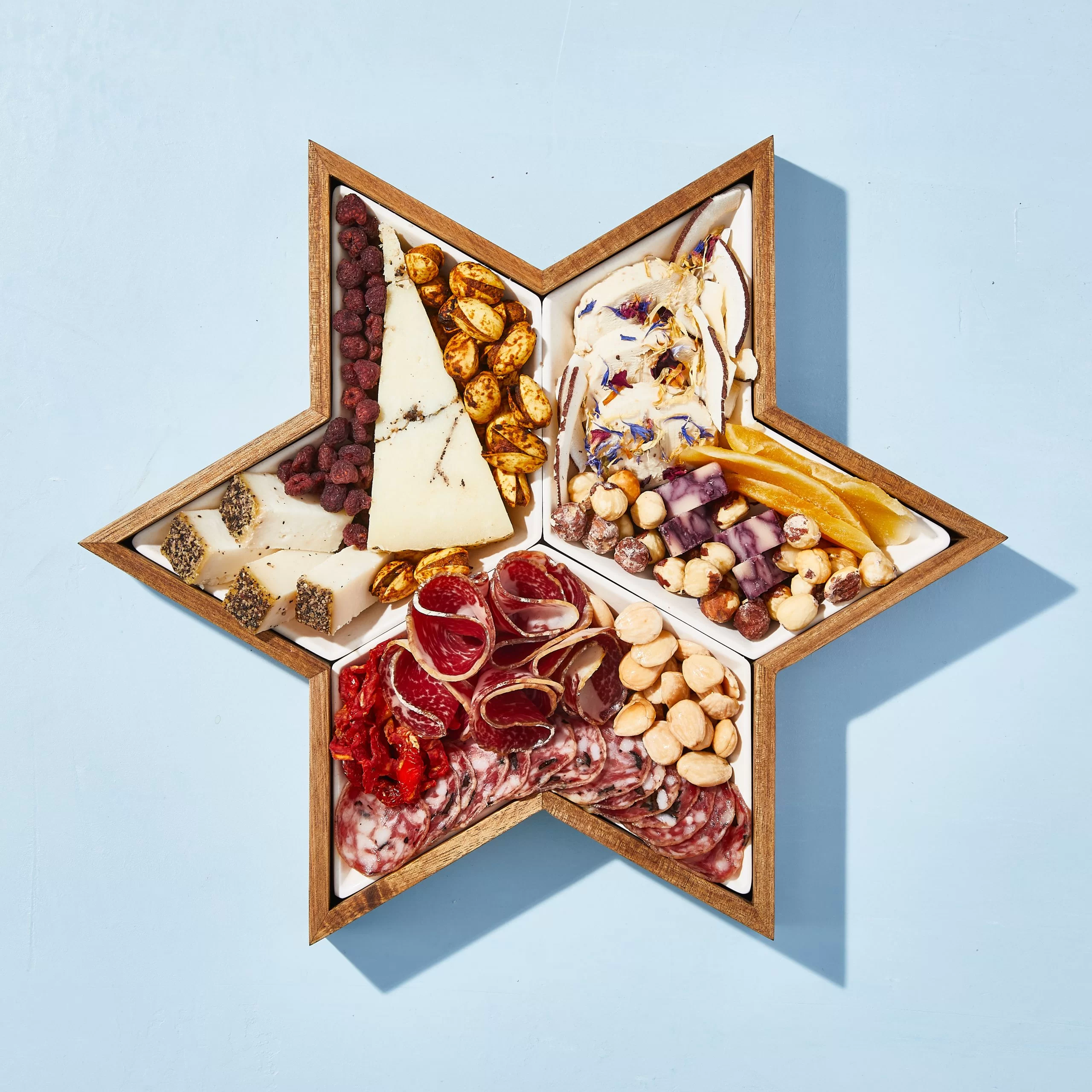 LUMINOSA CHEESE and CHARCUTERIE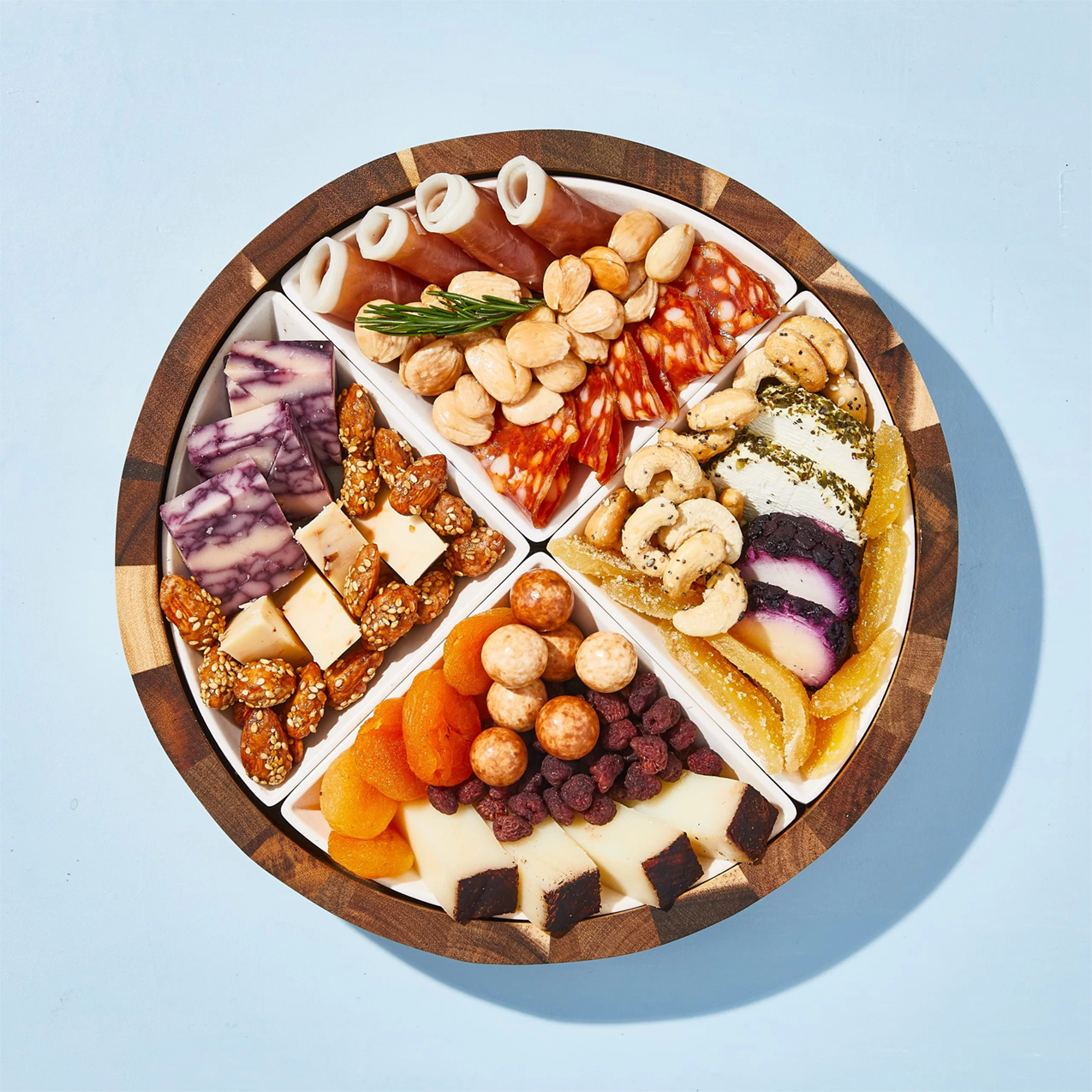 Luna Cheese and Charcuterie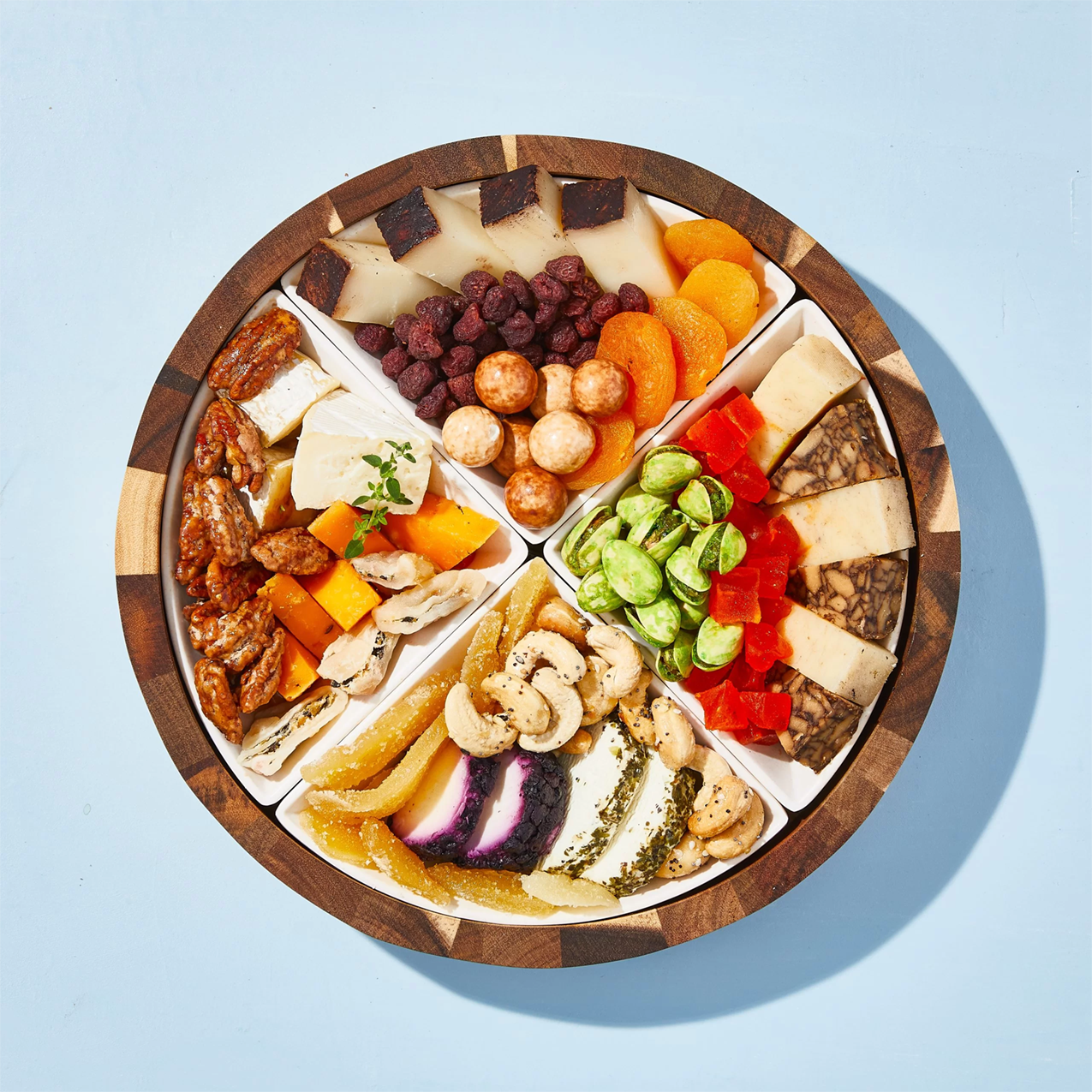 Luna All Cheese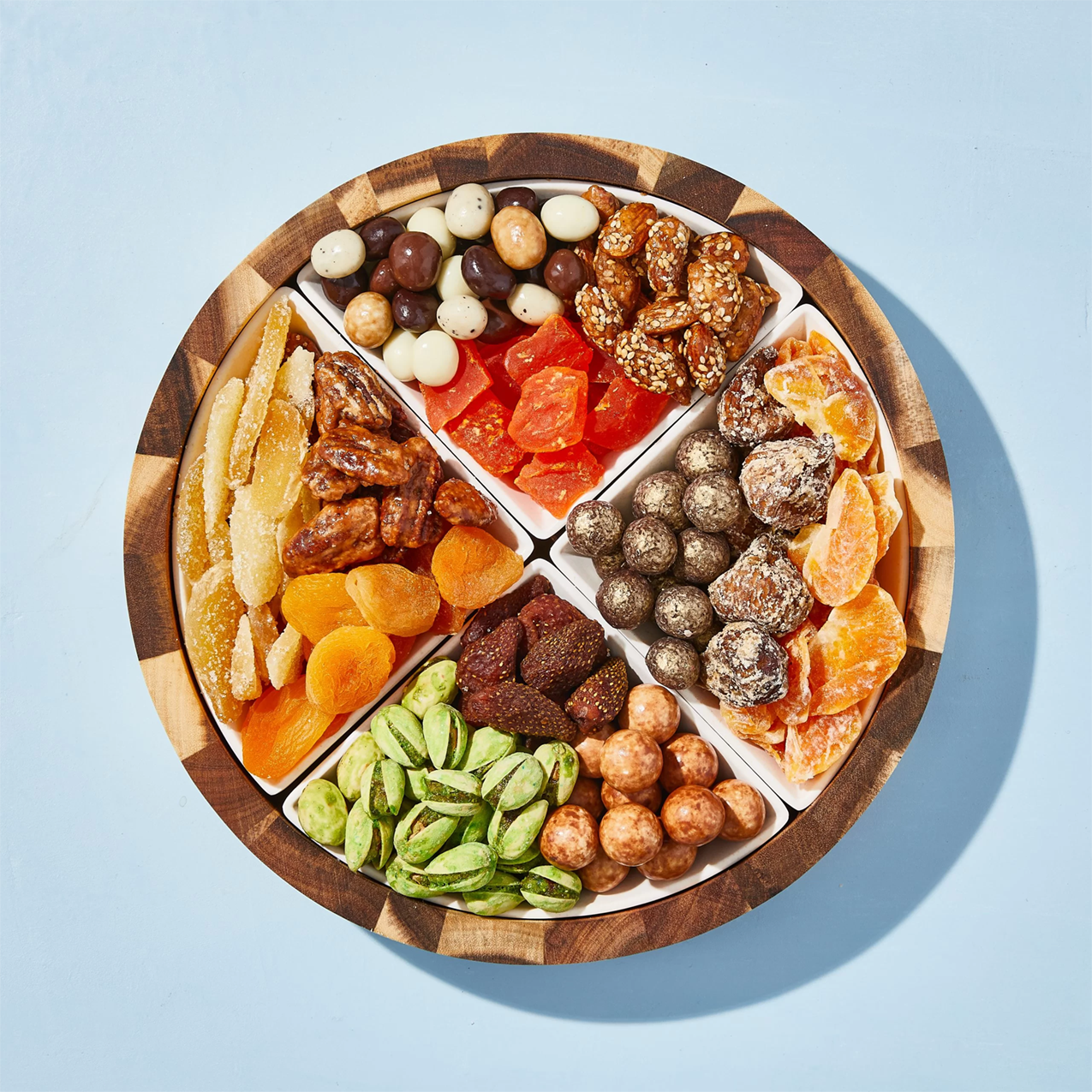 Luna Fruit, Nut and Chocolate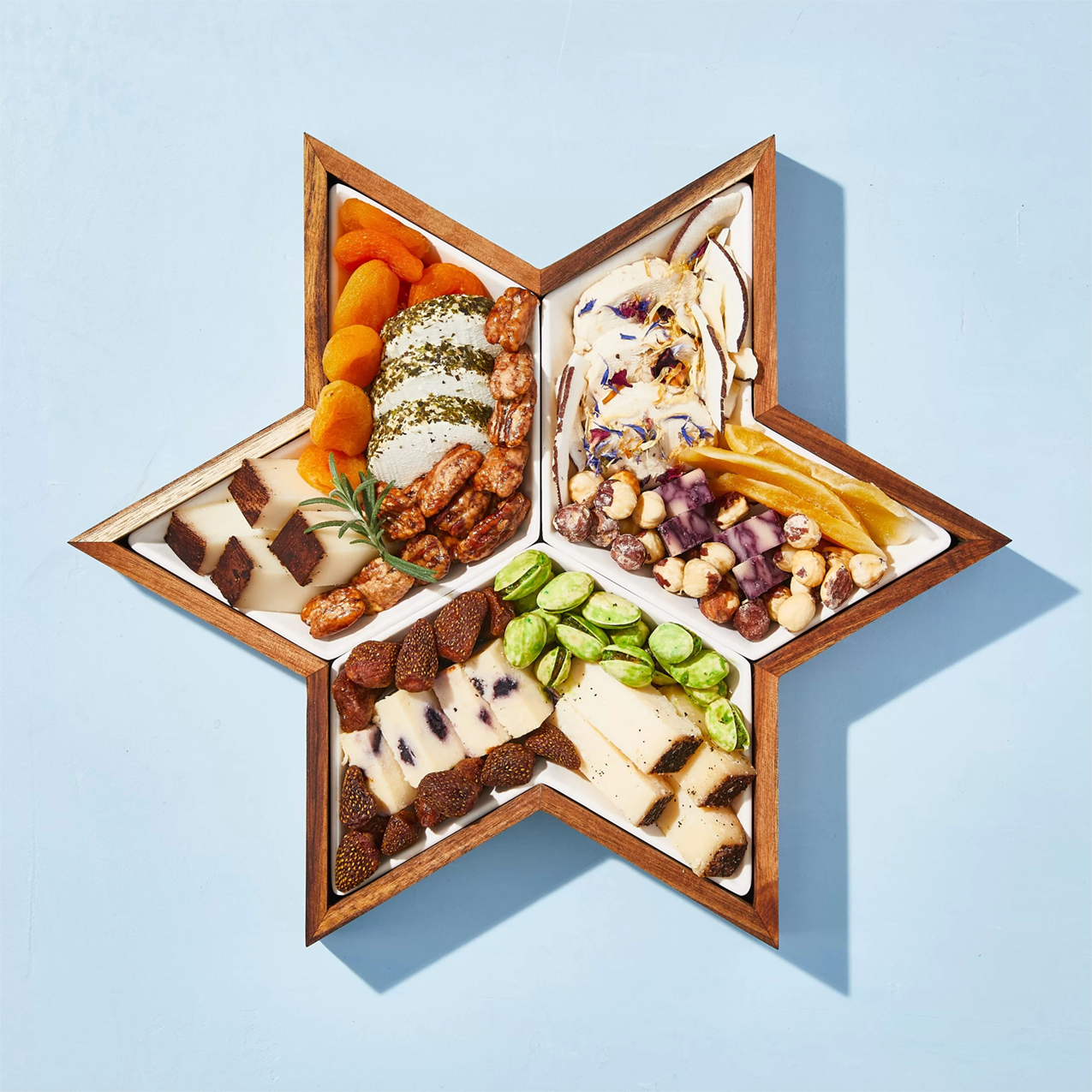 STELLA ALL CHEESE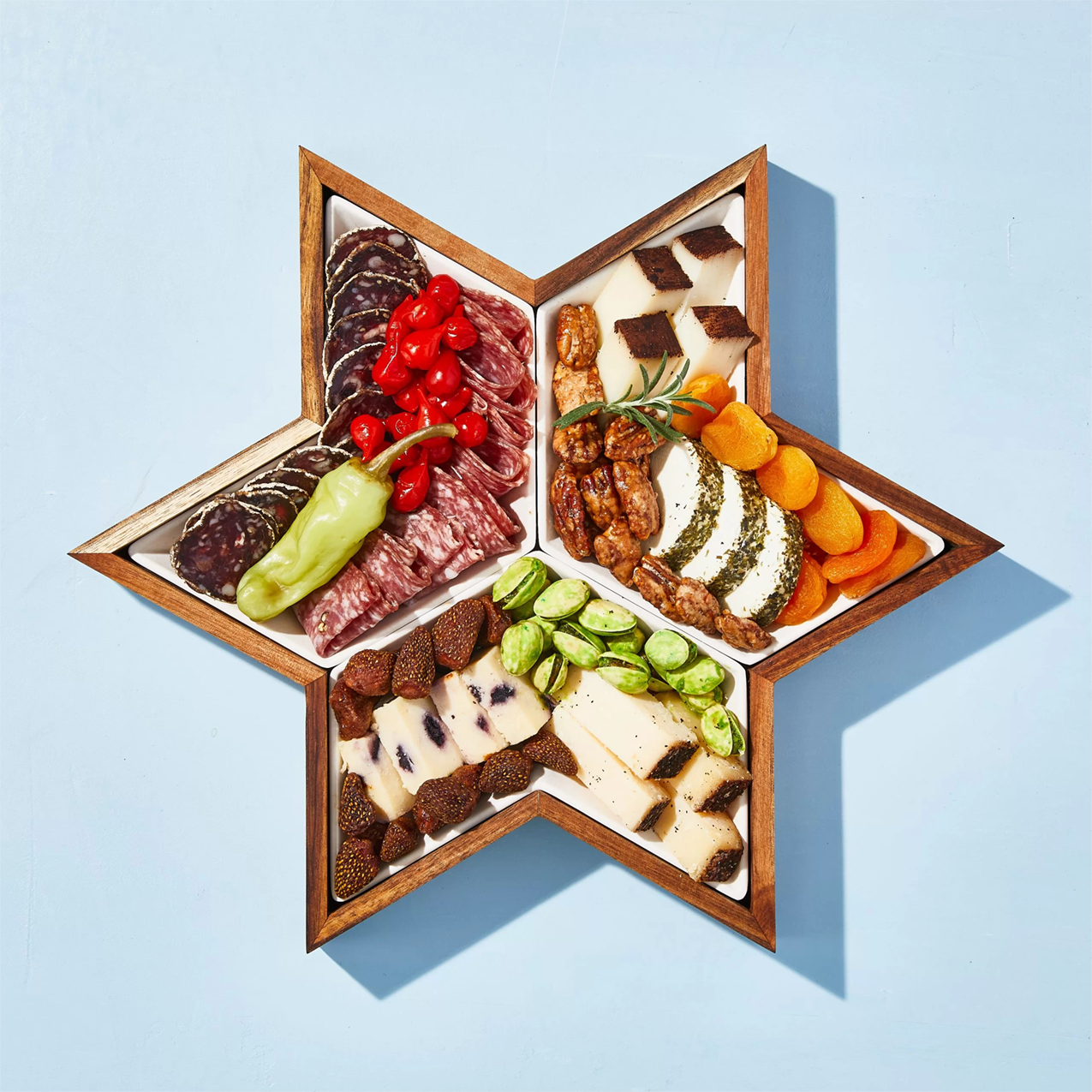 STELLA CHEESE and CHARCUTERIE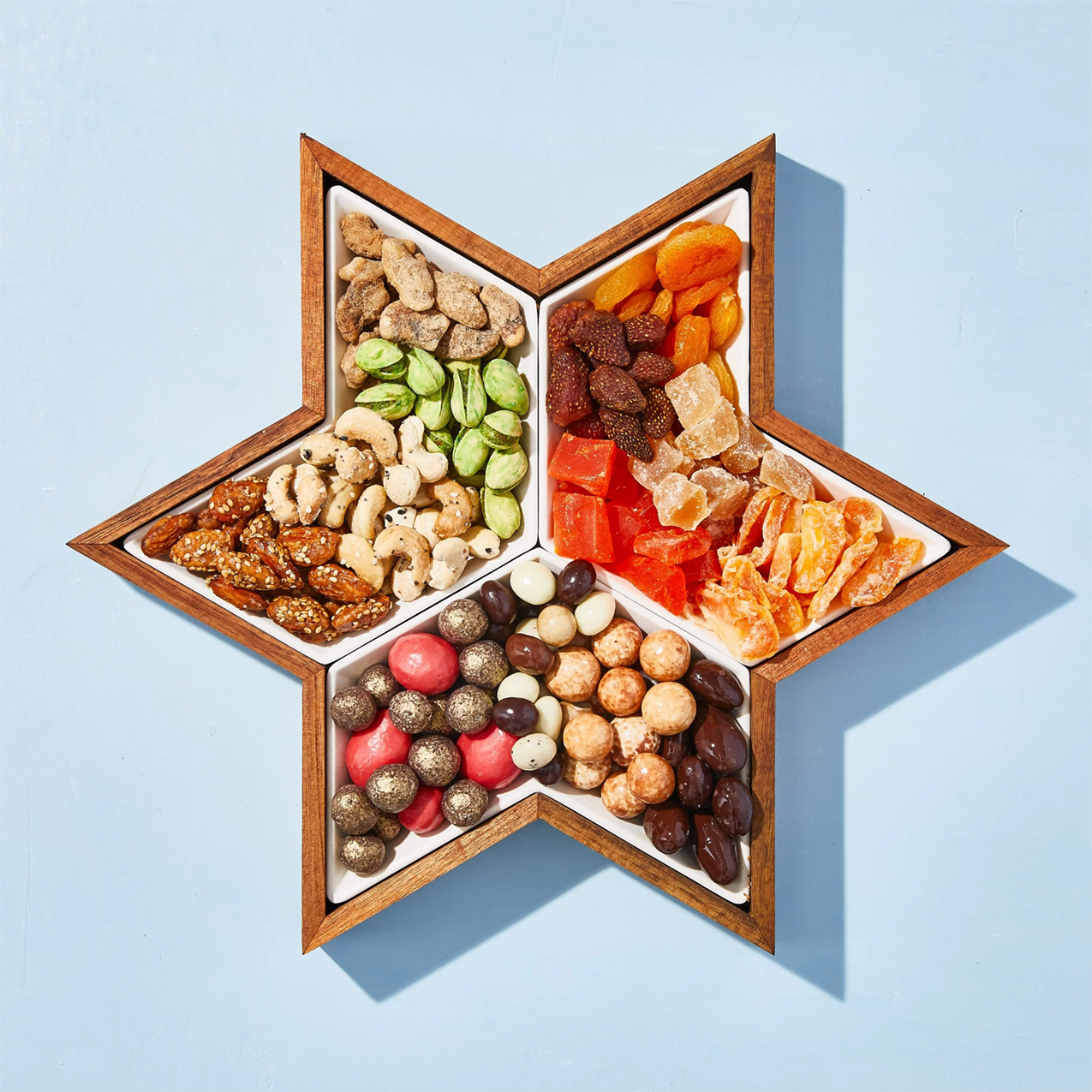 STELLA FRUIT, NUT and CHOCOLATE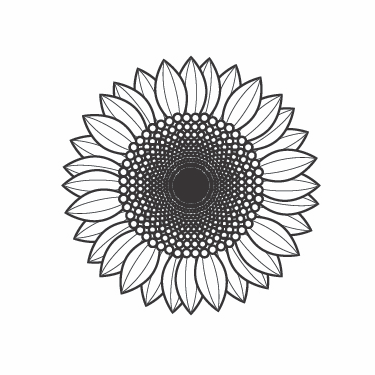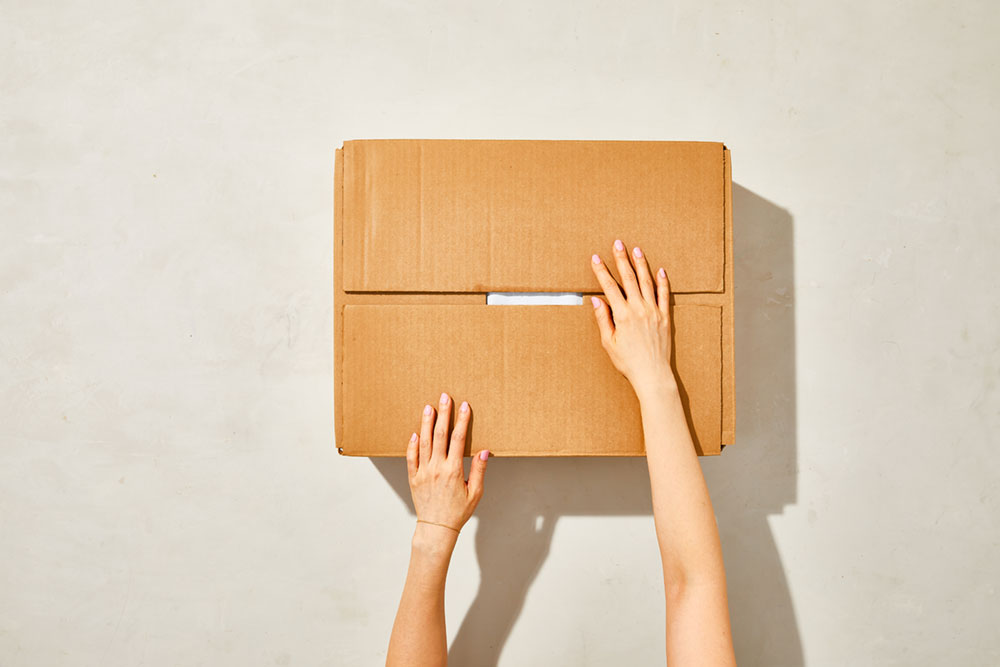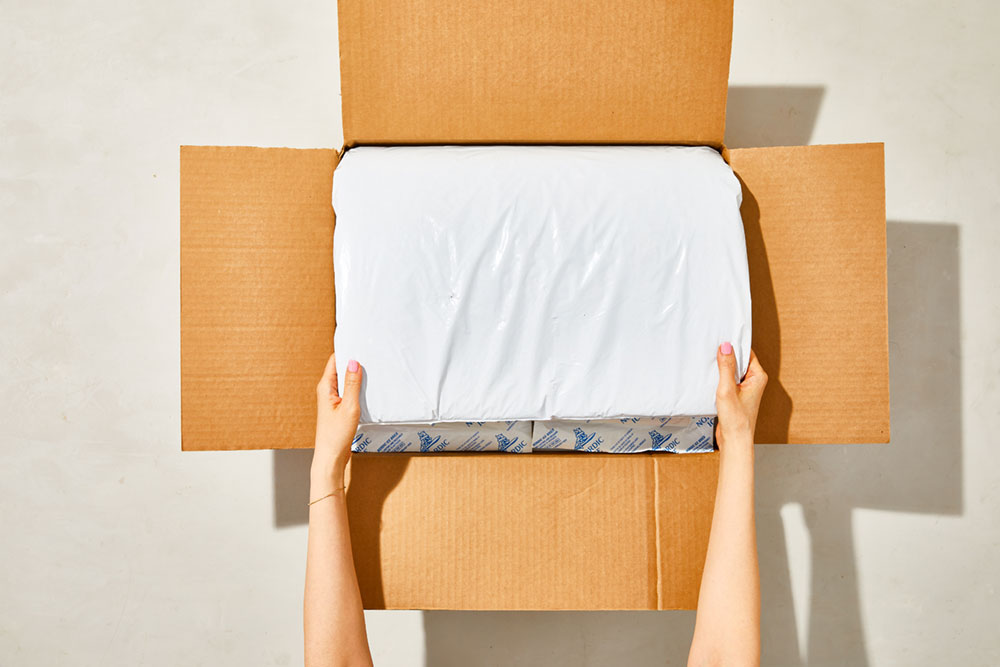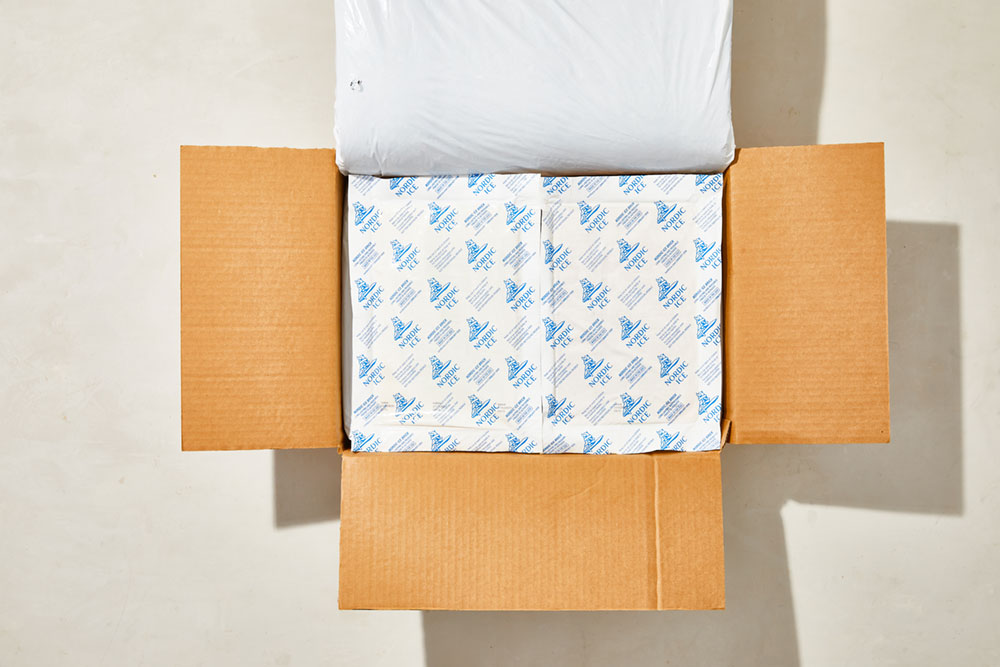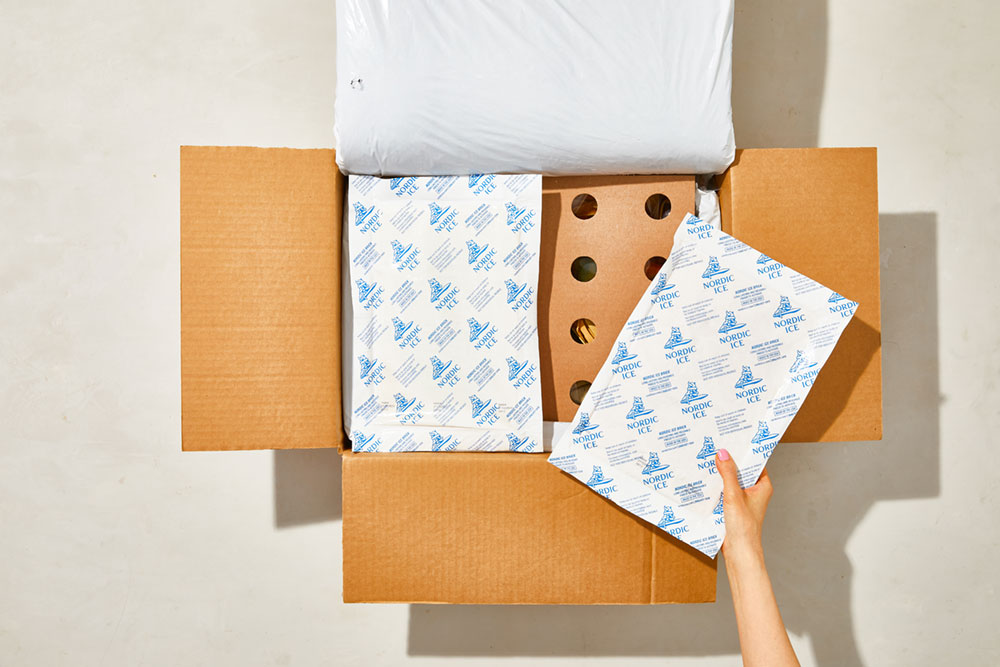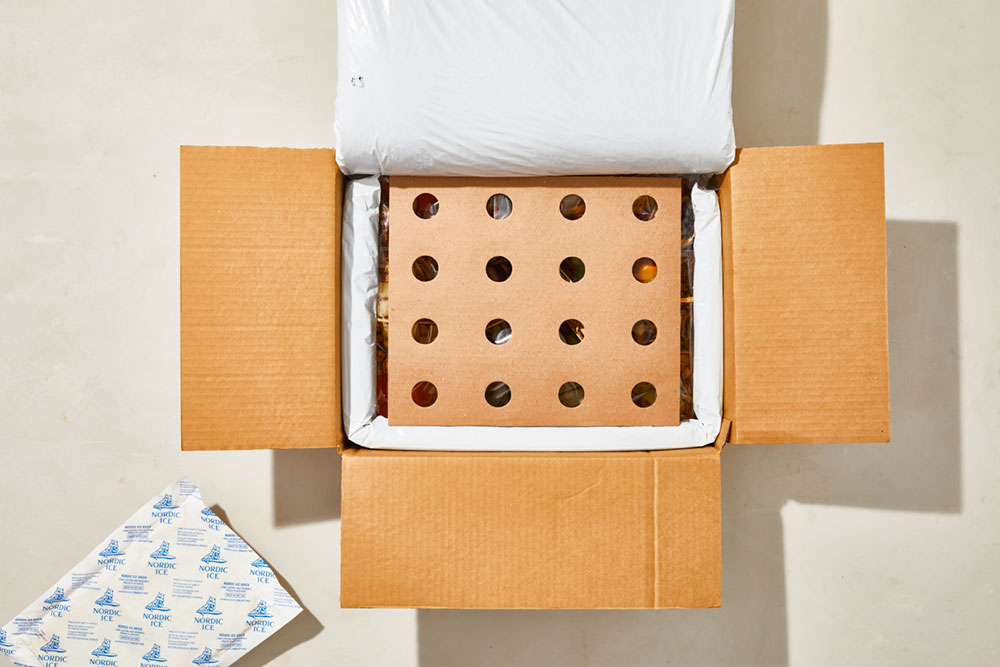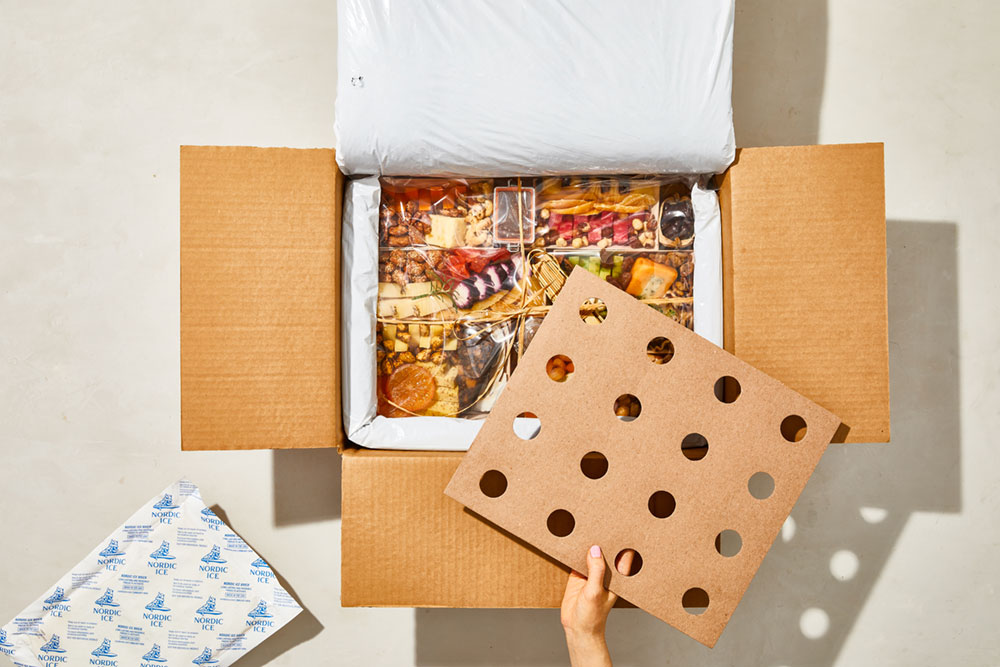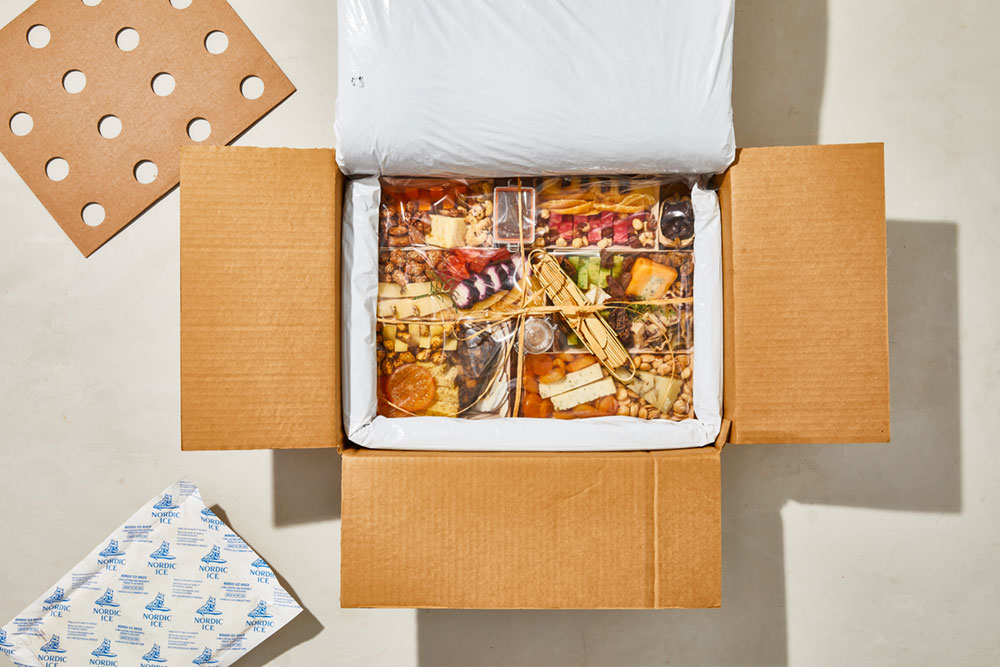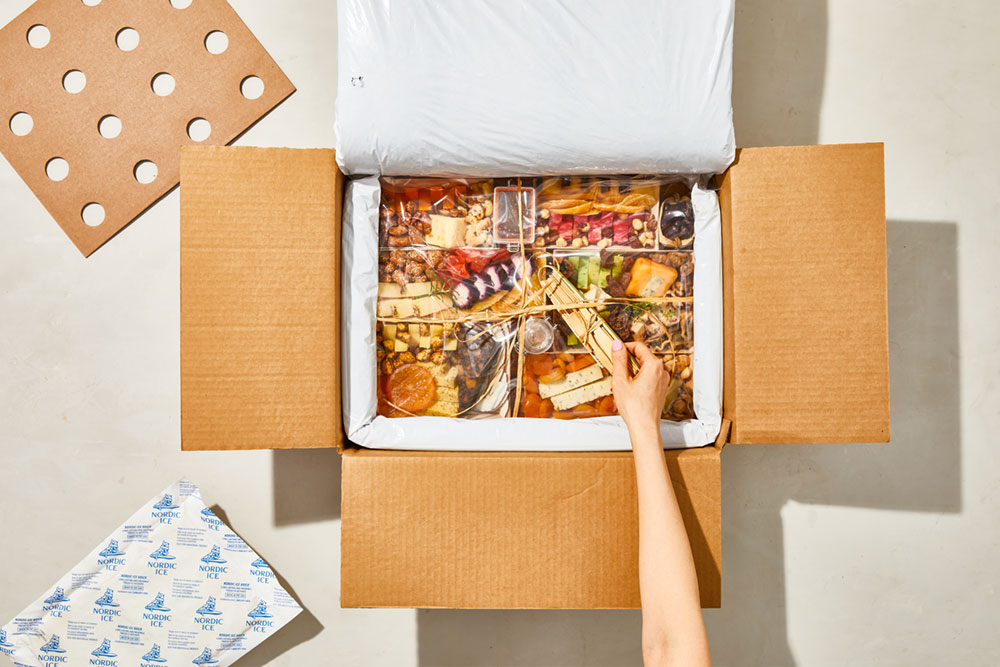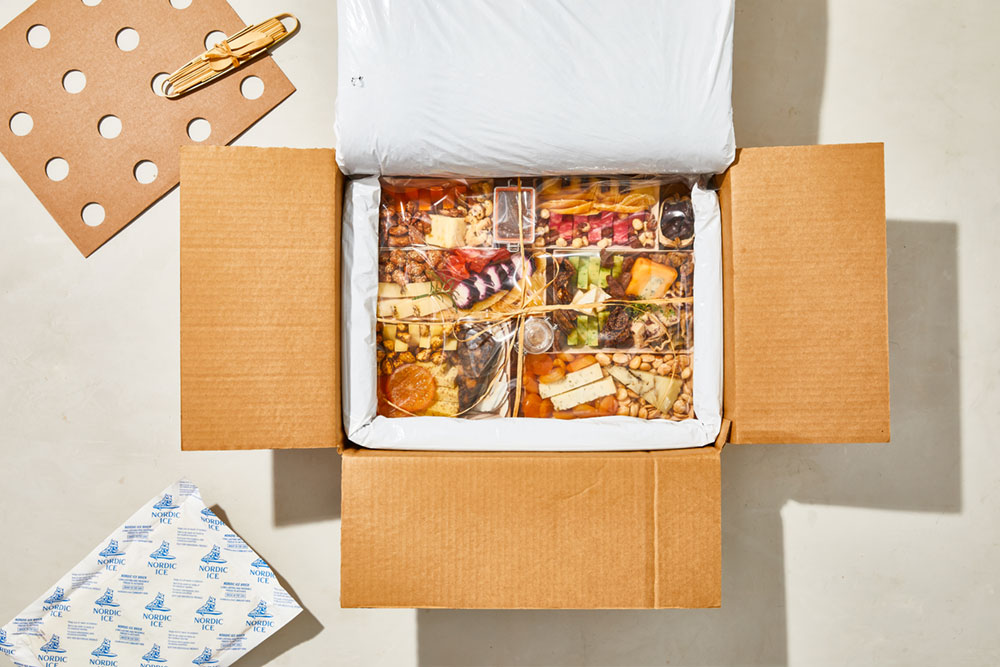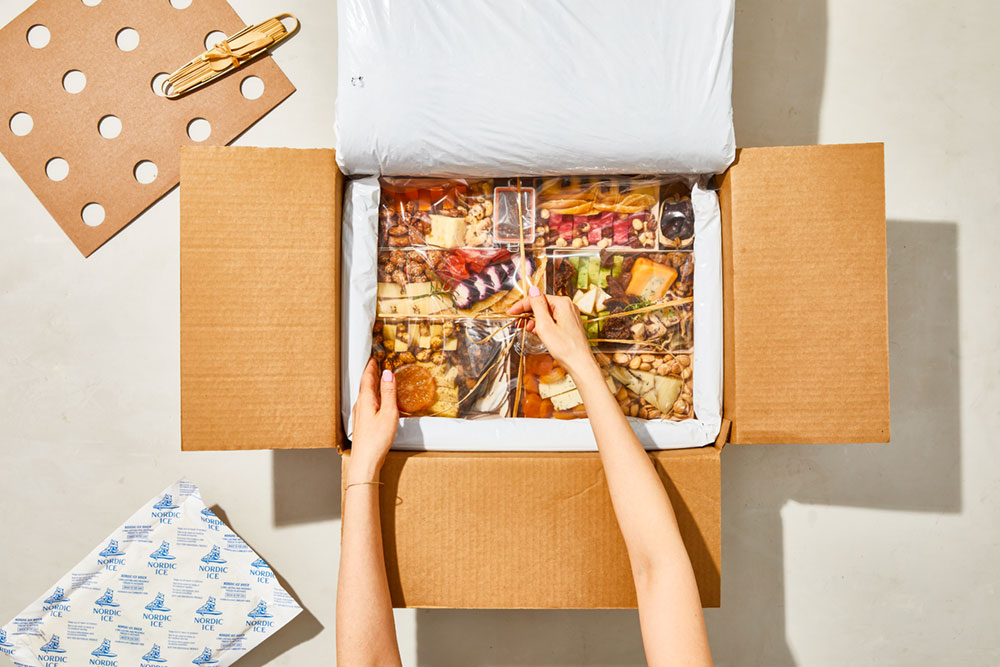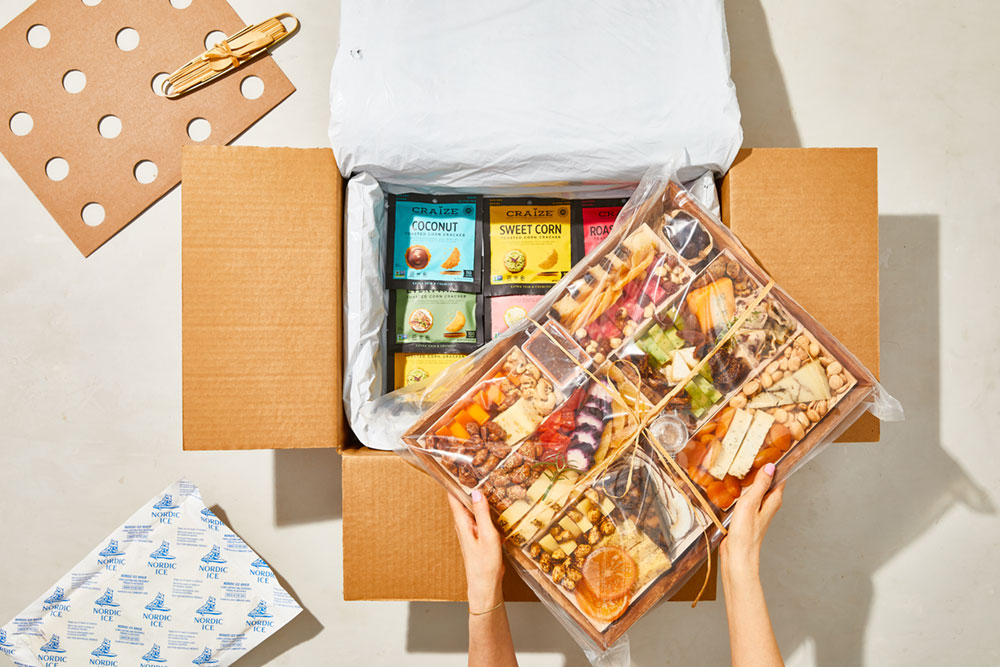 PERFECTLY CHILLED AND READY-TO-SERVE, EVERY TIME
STEP 1 CheeseBoarder ships the first fully arranged gourmet cheese and charcuterie boards delivered nationwide. Order online for free overnight shipping.
STEP 2 Our boards arrive chilled at 40 degrees. Open the box, remove the reusable refrigerant and unpack the board from its temperature-controlled jacket.
STEP 3 Each board is perfectly sealed to ensure freshness and quality. To enjoy, simply cut open the clear wrap and it is ready-to-share. Once you're done, save your board for repeat grazing!
We're reinventing giftable grazing with cheese boards made better. Shipped overnight nation-wide, each keepsake board arrives pre-assembled and ready-to-share. And our catering-quality displays aren't just effortless—they're also impressive. With beautiful arrangements, hand-crafted quality, and expert pairings, our cheese and charcuterie unite everyday convenience with gourmet artistry.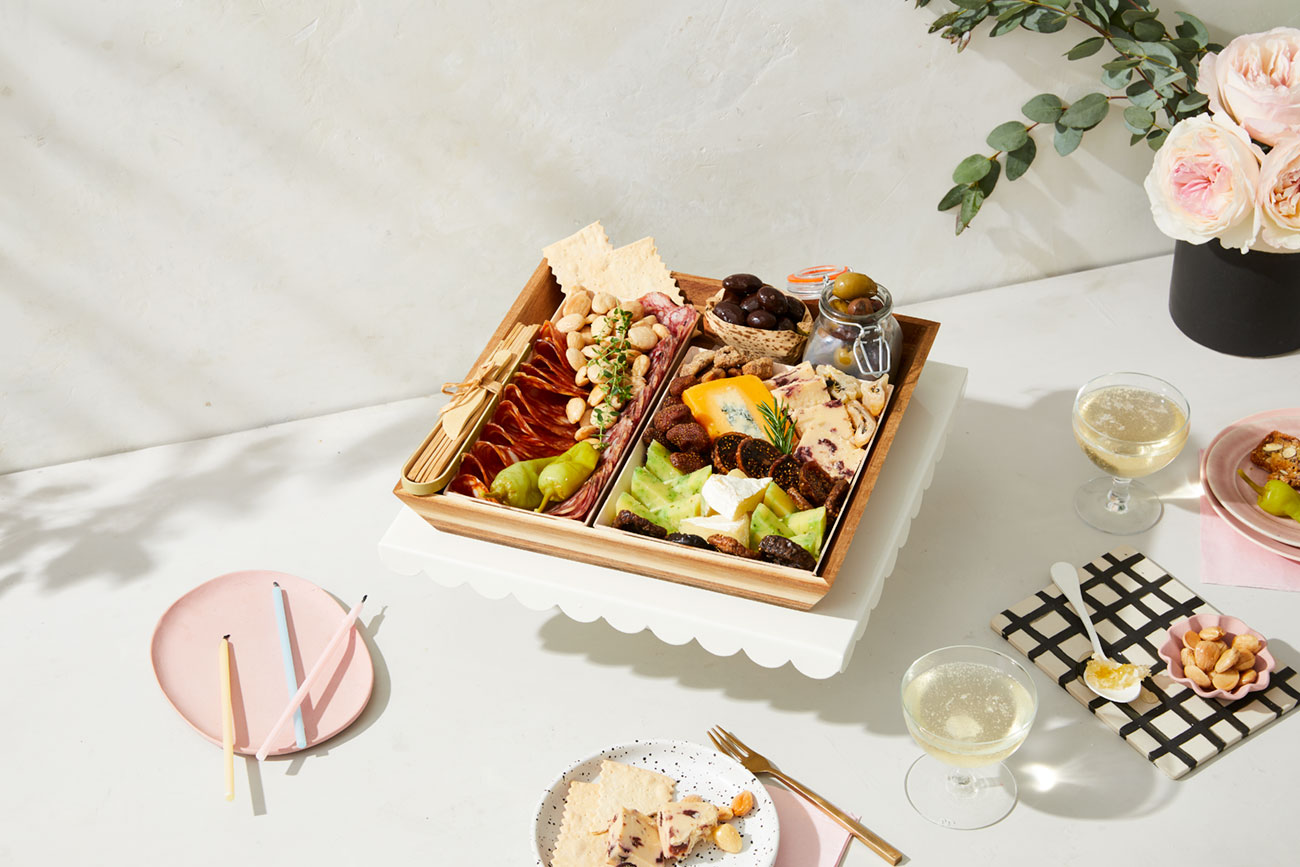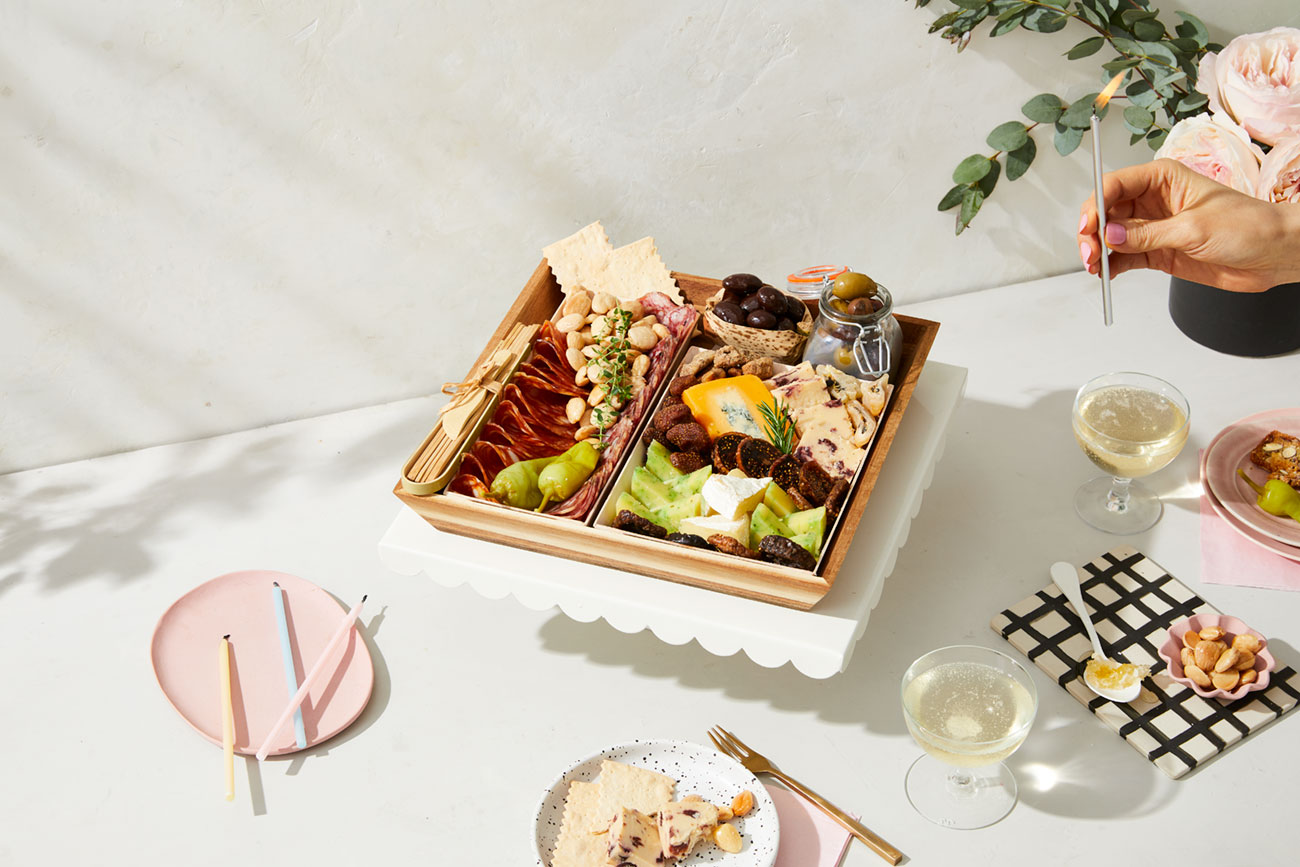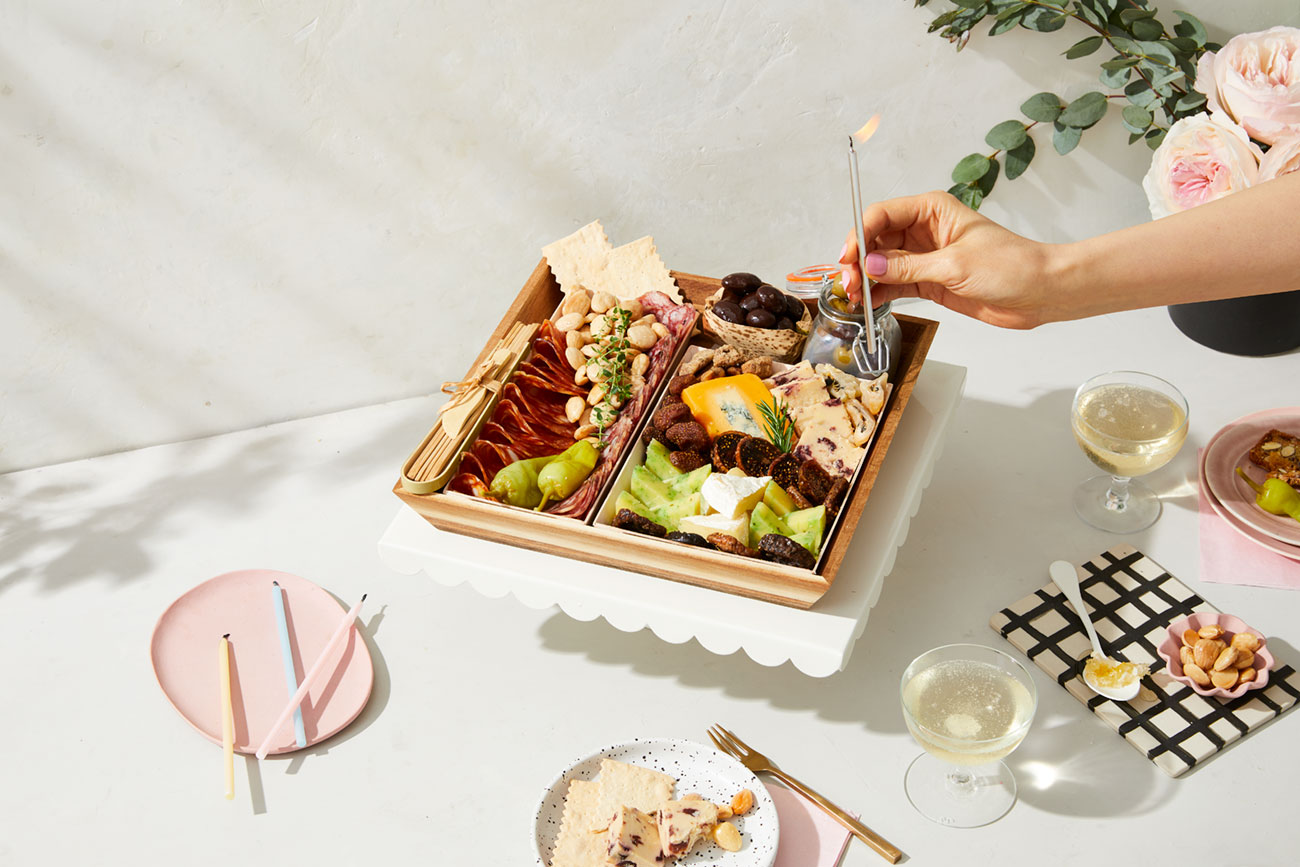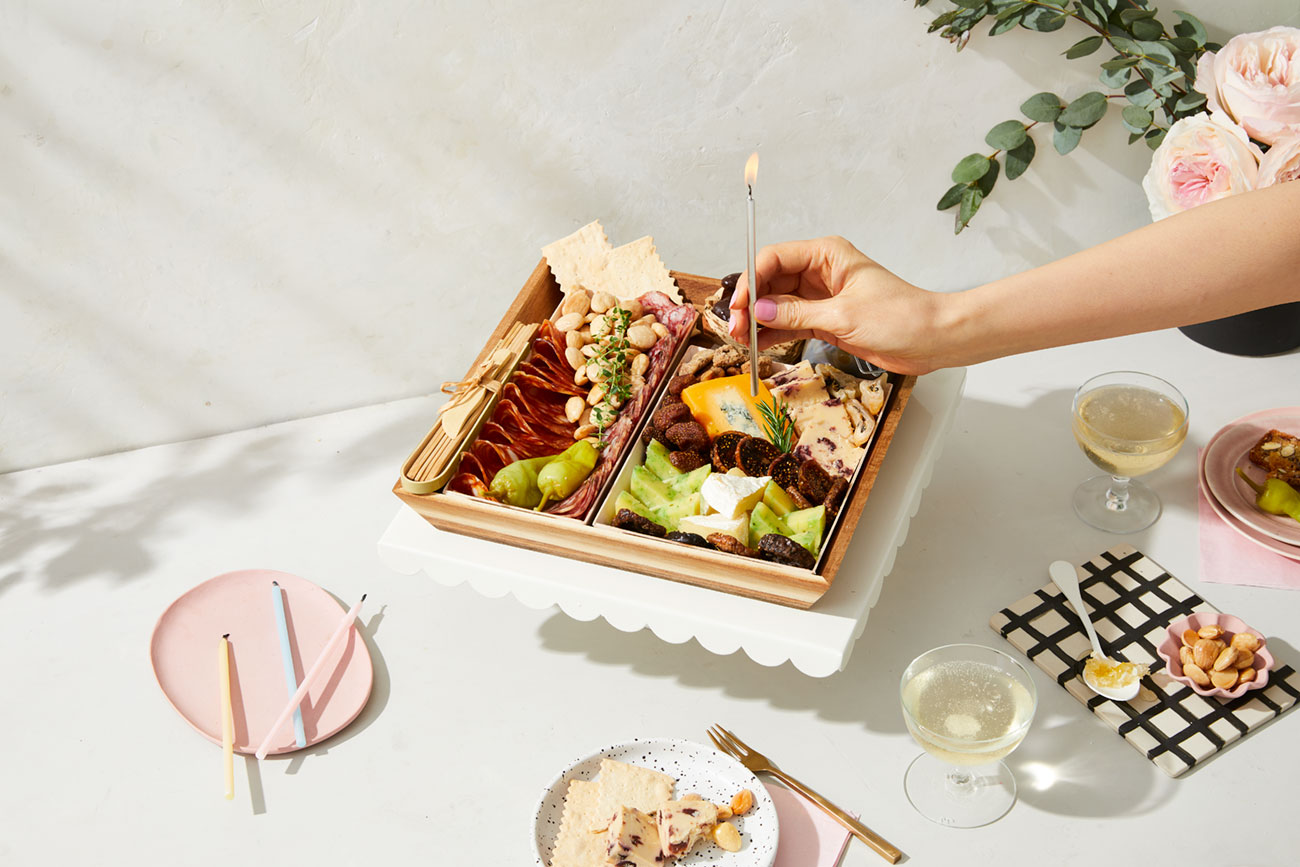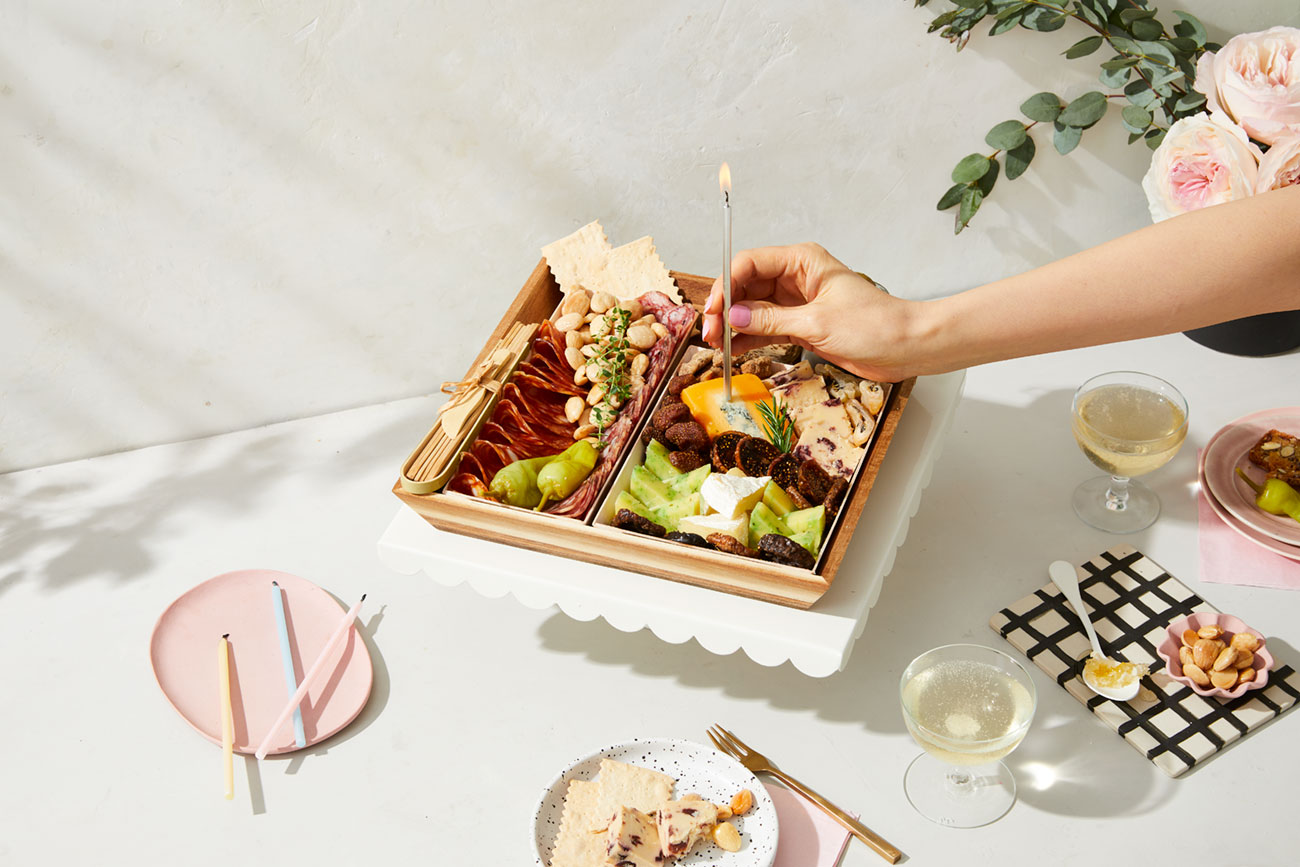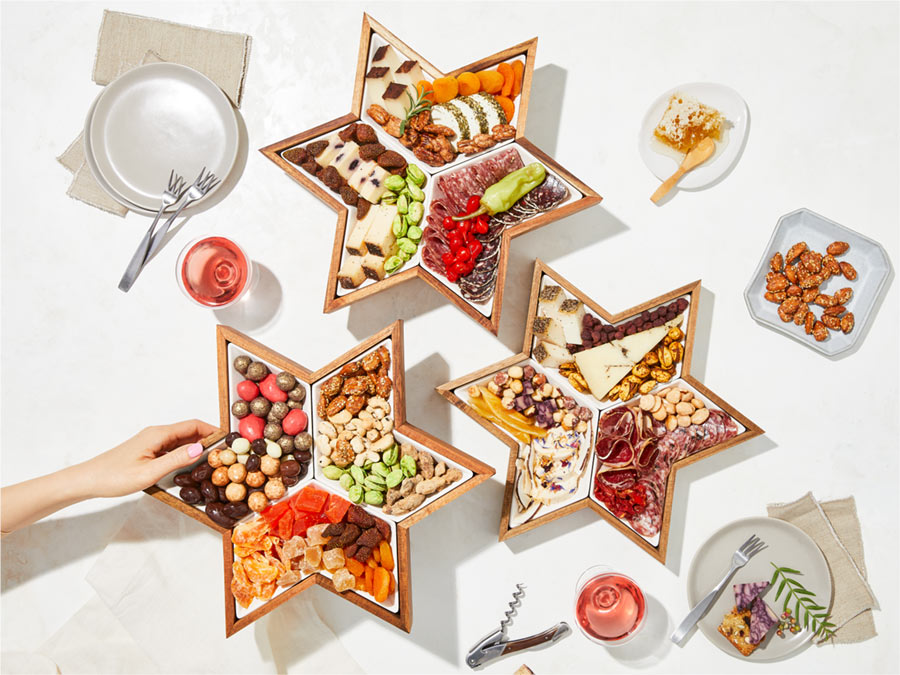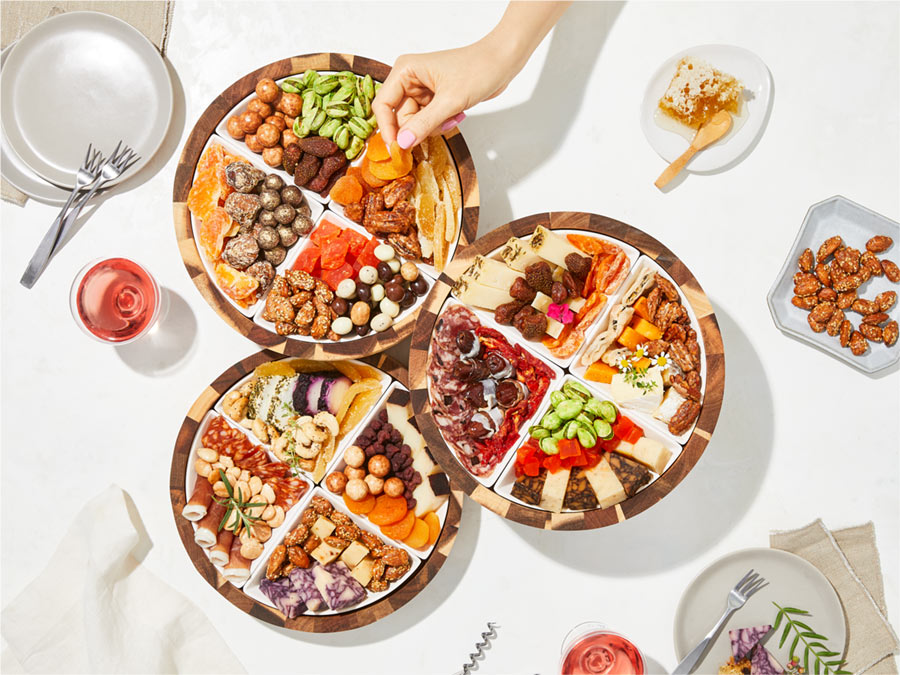 DINNER_PARTY_STELLA_0670-crop-300-dpi1600x1200
DINNER_PARTY_LUNA_0636-crop-300dpi-1600x1200-1
DELICIOUSLY DISPLAY WORTHY
Think of us as your personal Fromager.
At CheeseBoarder, we have over 20 years of experience in hospitality building relationships with cheesemongers and charcutiers from around the world. We source the highest quality ingredients from artisan small-batch producers to bring you perfectly-paired, impeccably-sourced cheese and charcuterie that's delicious and delightfully simple, delivered right to your door.
Jennifer Gates – President of Evergate Stables
CheeseBoarder produced an incredible cheese and charcuterie display for our engagement party. It was artistic and delicious, and our guests loved it!"
Liza Pulitzer
CheeseBoarder is fantastic!!! Already eating it and bringing it to a dinner party tonight!"
Caroline Moran
CheeseBoarder is the ultimate gift and a must have for weekend guests! It is beautifully packaged with a delicious assortment of decadent cheeses, meats, nuts and fruits that will keep you snacking for days. Getting ready to order my next one!!"
Christie LeMieux
We received our cheese boards and charcuterie boards exactly as pictured. They tasted even better than they looked, if that's possible. They arrived at my door exactly on time for various celebrations…my daughter's graduation from 5th grade (pictured), Father's Day and "Happy Day". We even got a "cheese" cake for my daughter's birthday. If you want to give a special gift or cater a family/friend gathering, you won't be disappointed with CheeseBoarder!
Alice Montes
I wanted to let you and Julie know that the cheese board was excellent! The presentation was wonderful and the flavors were explosive! Thank you so much for your wonderful service and prompt delivery
Tomeko Heard
The quality and freshness of my purchase was beyond amazing, the variety was fabulous. My friends and I enjoy every bite of our Board. Sorry no pictures. Will do on next purchase.
Angela Alonso
I ordered a Premium cheese & charcuterie for a small Father's day celebration. CheeseBoarder was in contact with me from the time I ordered till the time they dropped off my order. It was on time and cold. The cheeses and meats were delicious and high quality. It did not require assembly and came exactly as pictured on their site. Highly recommend.